Unwound Records: DIPLOID 'IN HEAVEN' SINGLE CS OUT... →
unwoundrec: The DIPLOID 'IN HEAVEN' Single CS is out now. The tape features two songs, one being a cover of a song from the movie Eraserhead. Eerie Black Metal/Hardcore from Melbourne. The webstore is going under some construction/updates but if you'd like to get a hold of a copy you can buy the tape at… We put out the 2 track cassette from Diploid the other day. A Strange Day (mem of...
COMING UP ON UNWOUND
unwoundrec: Theres a few things coming up on Unwound, first up we'll be putting out a real good tape soon from A STRANGE DAY which features Dylan Black from the legendary WHITE WALLS and producer QUABB (Shane Jarvie) pulling off some outrageous electronica-gaze. Also coming out soon is DIPLOID'S 2 track cassette titled 'IN HEAVEN' the first track is a cover of that creepy tune from...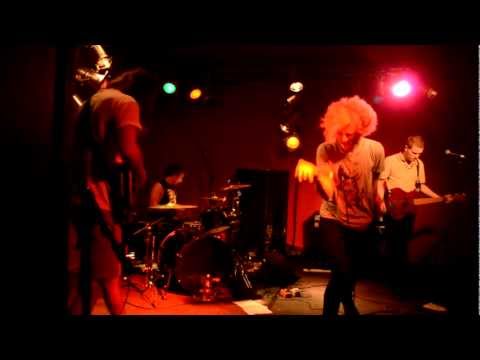 IDLE MINDS: ADELAIDE →
idlemindsband: Tomorrow night we head off to Adelaide to play some real good shows put on by a GC, Boy Toy (Elliot). Our buddies Last Measure are also coming along and the band has members from Infinite Void and Idle Minds. Make it down to a show if you're in town. MARCH 1 - ANIMAL HOUSE w/ Aids, Last Measure…
3 tags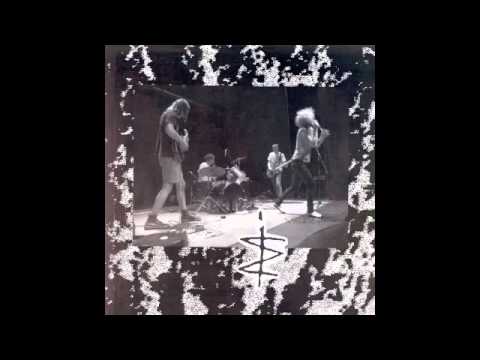 SYDNEY
idlemindsband: This weekend we play Black Wire Records in Sydney and The Croatian Club in Newcastle. Events and flyers below.  SYDNEY w/ OILY BOYS & STOVE TATTOO: http://www.facebook.com/events/546037132088029 NEWCASTLE w/ OBAT BATUK, IVAN & THE BACKPACKERS, DISPARO: http://www.facebook.com/events/505065222879248
Unwound Records: IDLE MINDS + AIDS AUSTRALIA TOUR... →
unwoundrec: Kicking off on February 1, Idle Minds and Aids will be playing various states around the country as apart of their split 7" release. Each show has a killer lineup and is definitely something to check out if you're into that sort of thing. — IDLE MINDS from Melbourne, Australia smash… Coming to a city NEAR YOU!
4 tags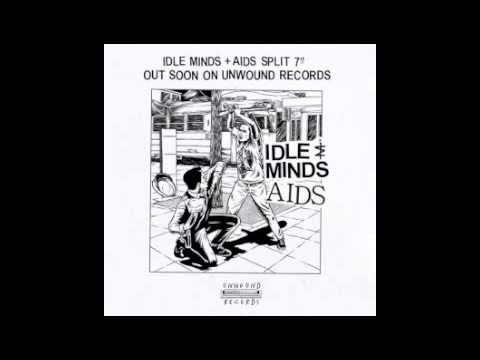 1 tag
3 tags
1 tag
2 tags
4 tags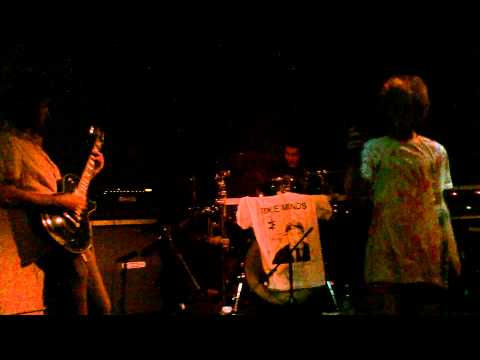 2 tags
1 tag
2 tags
2 tags